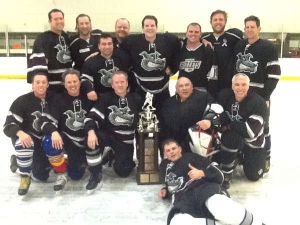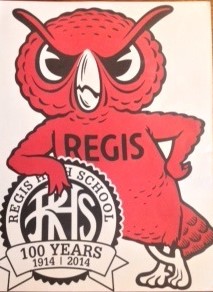 Joe Santi is one of the few poets in America (maybe the only) whose work is broadcast weekly on nationally syndicated talk-radio. As Tarzana Joe, he is heard on the Hugh Hewitt Show which is broadcast in Sacramento (KTKZ), San Diego (KCBQ), San Francisco (KNTS), Los Angeles (KRLA), and on many other stations across America.
As a talk-radio poet, Tarzana Joe's weekly poems are commentaries on everything from the recent elections to popular culture. Listener response to these segments has kept them a part of a commercial radio program for over ten years. On the weekend before Valentine's Day several years ago, he offered to write love poems for the gift-challenged. Overwhelmed withrequests, he began a new career as a poet-for-hire.
Joe attended Regis, an all-scholarship Jesuit high school in New York City. He won a Carswell Scholarship to Wake Forest University and graduated with a Bachelor's Degree in English and Theatre. He has participated in the Sunland-Tujunga Shouting Coyote Poetry Festival and appeared as Shakespeare at the Los Angeles Unified School District-Reseda Festival of Books. Joe's play "Blue Laws" was nominated for an L.A. Ovation Award as Best New Play in Los Angeles. He co-wrote the screenplay for "The Pickets" which was accepted into the Los Angeles International Short Film Festival in 2003. He is the Executive Producer of "Animals" a documentary about animal cruelty issues.
Joe is a goalie and plays ice hockey in Simi Valley. He lives in Tarzana in the San Fernando Valley.